Upcoming programme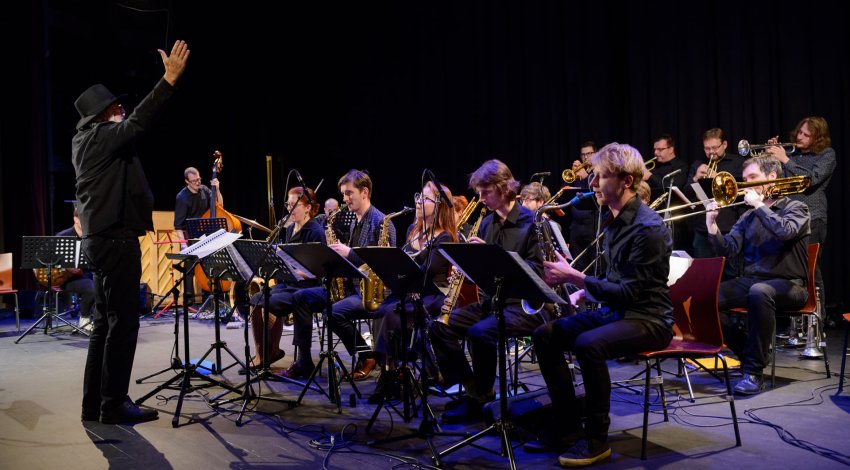 Thu 01/12/2022 at 19:00
Milan Svoboda & Prague JJ Conservatory Jazz Orchestra
Jazz is Svoboda
On the first Thursday of every month we present a modern jazz big band made up of students from the jazz department of Ježek College of Music.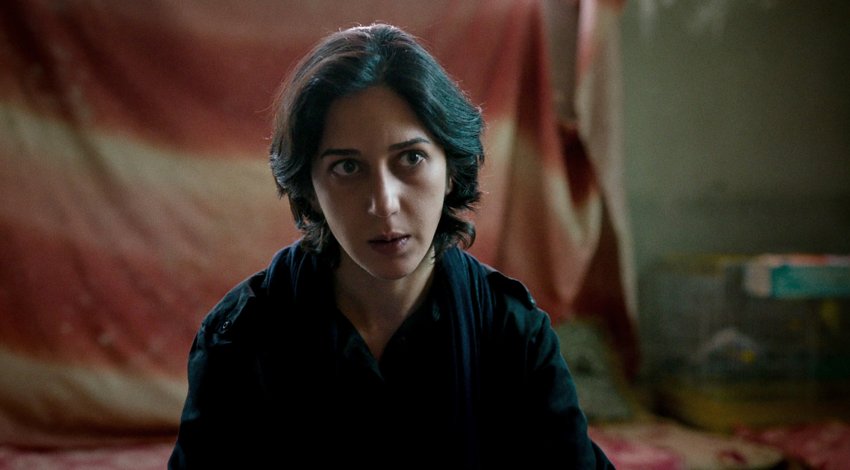 Mon 12/12/2022 at 19:00
Holy Spider
The search for Iran's Jack the Ripper
Crime / Drama / Thriller
Denmark / Germany / Sweden / France, 2022, 115 min
Directed by Ali Abbasi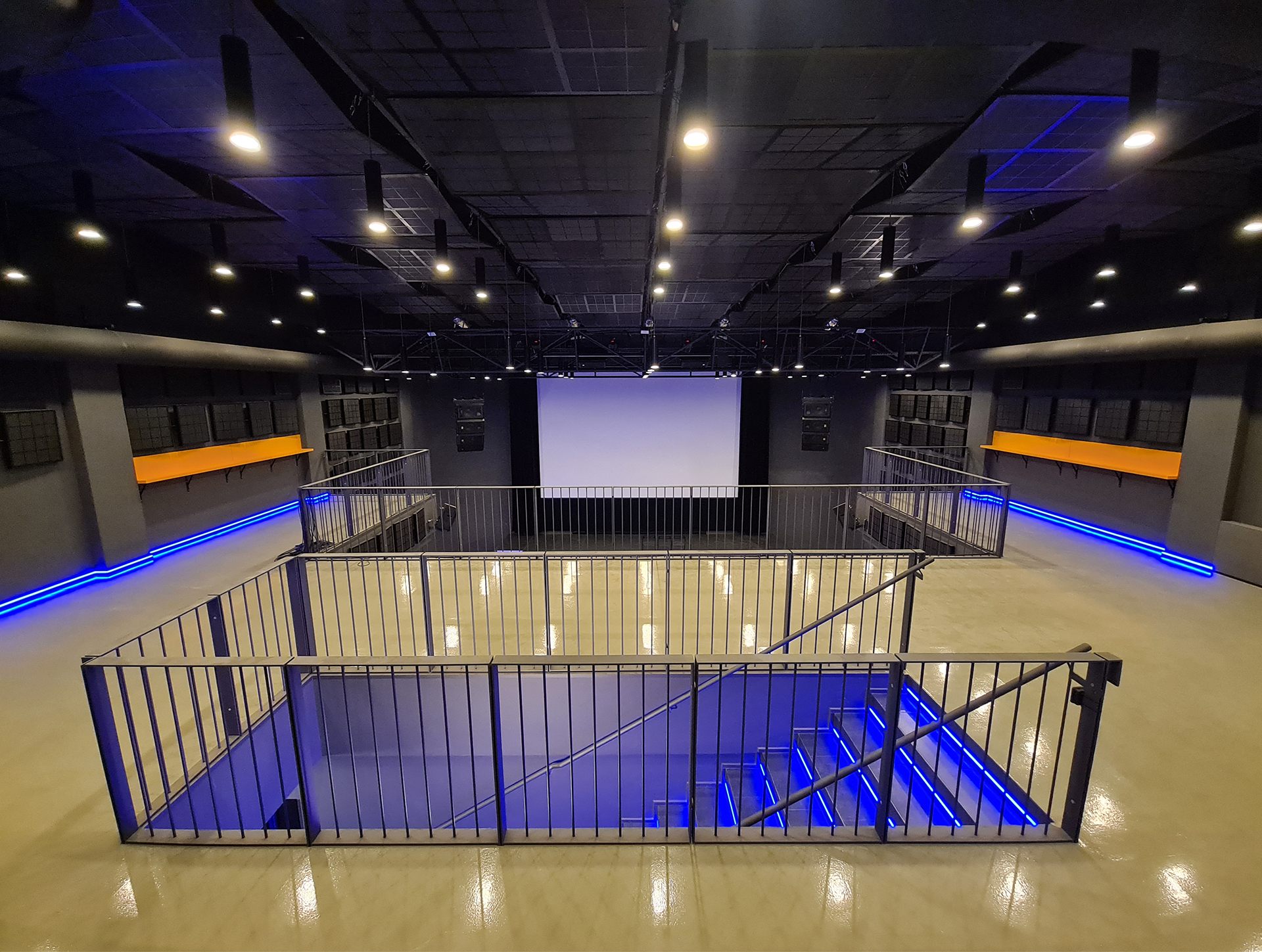 HUMANITA
An experience for all the senses
Welcome, you are in the right place at the right time. We will engage your senses so that you leave enriched. Artistically, culturally, humanly. That's what we're here for – because HUMANITA is a space that humanizes.
You listen to good music, your eyes drink in good films. You'll also enjoy something good – and maybe you'll even feel the genius loci of this place. Yes, it's special. Come and see for yourself!